Have you been looking for ways to expand your literary horizons?
Have I got a list for you!
A Year of Reading the World
is a blog by a British journalist who set out to expand her otherwise "anglocentric" literary horizons by reading books from every country and share that experience with her readers. I recently came across her wonderful list of books from around the globe and have included in this post just a sampling of the titles available at RPL. There's still time to add a few more to your Summer Reading list, right?
Afghanistan
Bosnia and Herzogovina
Dominican Republic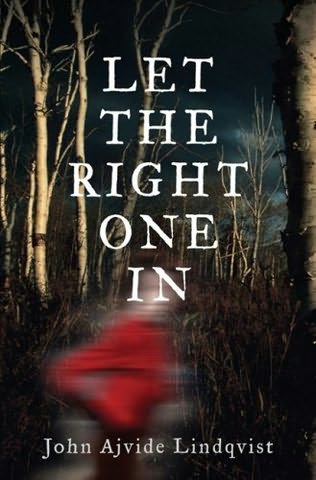 Sweden
Bangladesh
Ethiopia