There are two kinds of people in this world: Those who think the book is always better than the movie, and those who didn't read the book. I love movies. I love them almost as much as I love books, so it is always thrilling to find out that a favorite book will be coming to a theater near me. So often the adaptations are disappointing though. If only David Fincher could adapt ALL my favorite books to films. Imagine Lauren Beukes' genre bending sci-fi noir thrillers set against her haunting backdrops of Midwestern urban decay done by
the
director of good books to great movies such as
Gone Girl
,
Fight Club
, and
The Social Network
.
A few books I would love to see adapted to film:
The psychological thriller
A Pleasure and a Calling
How perfect would Phil Hogan's prim and proper vigilante sociopath/real estate agent (with the keys to
everybody's
house) be if played by Jude Law? Or maybe Joseph Fiennes?
Definitely
Joseph Fiennes.
They would probably end up casting James Franco and spinning it as a screwball hi-jinx comedy though.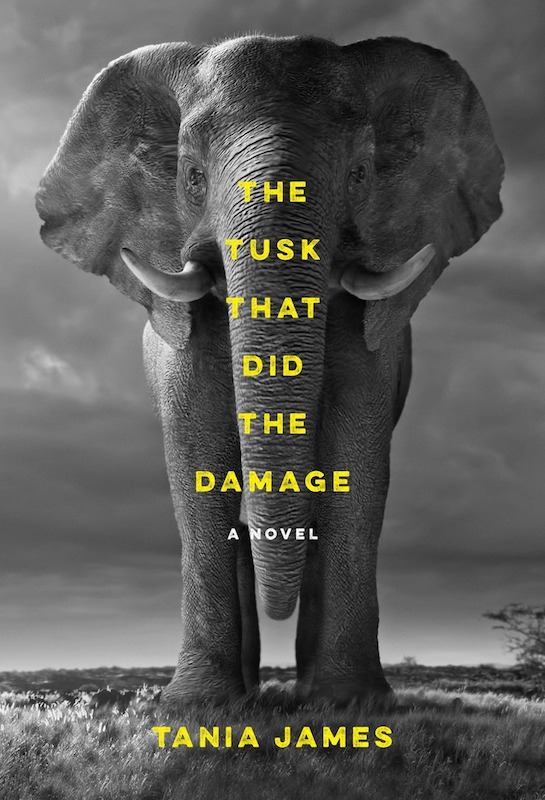 The Tusk That Did the Damage
byTania James
This book is a strong contender for my "favorite book of 2015" and it's only March. Complicated, graphic and intense, James' second novel is the story of Gravedigger, a vengeful elephant, and Dr. Ravi Varma, a man dedicated to reuniting abandoned elephant calves with their mothers and rescuing orphaned elephants, told through the alternating narratives of a two-person American documentary film crew, a poacher's brother, and Gravedigger. Check out a review
here
. And go read the book! Here's hoping for a CGI elephant that will do this book justice someday.
A few more from my wish list in brief:
Zone One
by Colson Whitehead,
Night Film
by Marissha Pessl,
How to Build a Girl
by Caitlin Moran, and
The Dog Stars
by Peter Heller all need to be movies NOW please.
Now for the failures:
This is Where I Leave You
, the movie version of Jonathan Tropper's hysterically funny and deeply touching portrayal of a family at odds sitting shiva for their deceased father was a massive disappointment for me. The cast was so promising too! Jason Bateman, Tina Fey, and Adam Driver, in the right director's hands, should have been perfect as the siblings. But they just
weren't
. Most of the actual humor in the book was completely ignored, and the tenderness felt maudlin and insincere. Maybe if I hadn't read the book I could have enjoyed the film? I suppose that sometimes a book is just
too
good in your own head to see it cast in another person's vision.
And I defy anyone who read Max Brooks'
World War Z
to say they liked that ridiculous film. I imagined it as the slightly tongue in cheek History Channel style reenactment program with oral history that it was in the book. What a perfect response to the excess of zombie zeitgeist and cable television history programming that would have been! Instead, Brad Pitt got in there and made it into piles of fast running CGI corpses and ludicrous action sequences. Where was the Otaku narrative? The Queen of England's touching story? Madness.
Anyway, get ready to feel superior to everyone else in the theater for having already read these books BEFORE you see the movie this year:
Are you as excited as I am that
The Martian
by Andy Weir is going to be a movie starring MATT DAMON and directed by RIDLEY SCOTT this year?
I KNOW, RIGHT?
And Into Thin Air by Jon Krakauer is also going to be a movie?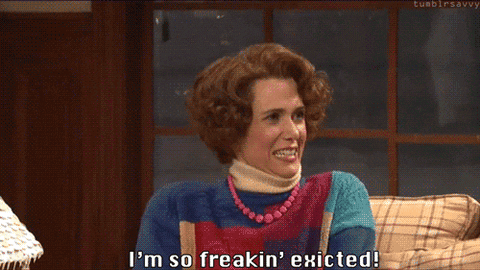 And Dark Places, my favorite of Gillian Flynn's novels, will be starring Charlize Theron?
A Hologram for the King by Dave Eggers as a movie?! I loved that book!
But with Tom Hanks?
Sigh. I don't know about that. Tom Hanks apparently has some kind of deal going with Dave Eggers. It has been reported that he will also be producing a film version of The Circle. No word yet on Your Fathers, Where are They [...etc] but I have my fingers crossed for that one.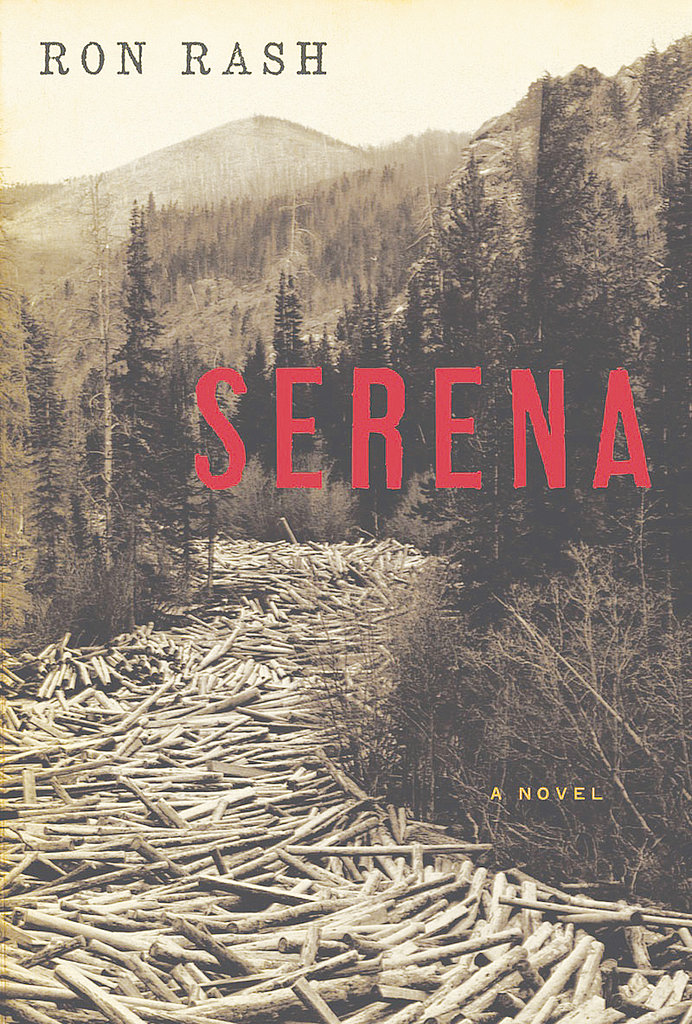 Also hitting the big screen this year:
Into the Heart of the Sea: The Tragedy of the Whaleship Essex
by Nathaniel Philbrick directed by Ron Howard will be in theaters this December.
Serena
by Ron Rash will be released (apparently this weekend) starring Jennifer Lawrence and Bradley Cooper, so that should be pretty good, right?
Classics
Madame Bovary
will star Mia Wasikowska this Summer, and
Frankenstein
will inexplicably feature Harry Potter star Daniel Radcliffe (of the regrettable
Horns
) as Igor, Viktor F's assistant. Really?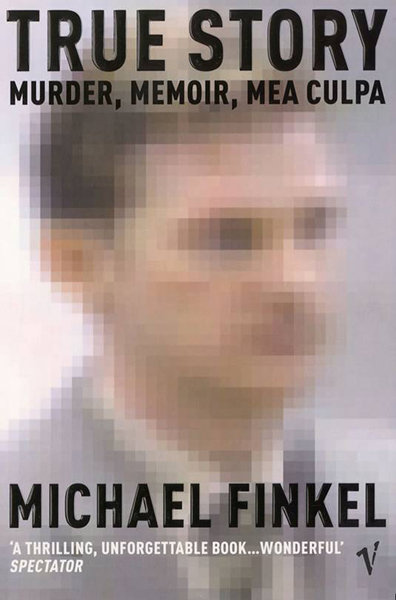 True Story
Starring Jonah Hill and the guy who is in
everything,
James Franco will be out soonish. I just saw a trailer for this and it actually looks really good.
The insanely popular
Me Before You
by Jojo Moyes will be out this year and
The Longest Ride,
a
nother
Nicholas Sparks adaptation, is on its way this April.
Of course
Tim Burton is directing the adaptation of Ransom Riggs' creepy YA novel,
Miss Peregrine's Home for Peculiar Children!
I am also pleased to report that allegedly Richard Linklater, of the (go ahead and hate me for saying) DISAPPOINTING
Boyhood
fame, among other, better films, will be handling one of my recent favorites, Maria Semple's
Where'd You Go Bernadette.
That one could go either way.
And who's ready for the inevitable continuation of 4 OR 5 different teen dystopian novel adaptations in theaters this summer? DIVERGENT HUNGER MAZES PART X?!
See you at the movies!