The Girls
by Emma Cline imagines the lives of the young women who, in the summer of 1969, joined the cult of a charismatic figure known only as "Russell" (who bears an uncanny resemblance to Charles Manson).
Get. On. This. Book! It's
Go Ask Alice
meets
Helter Skelter.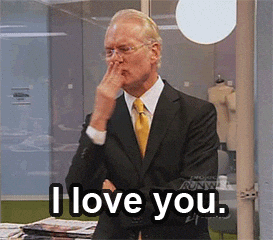 Before the Fall
, Noah Hawley's summer blockbuster, leads with a pulse-pounding plane crash followed by a dramatic survival scenario that will suck you in and hold you under. This is the perfect thriller for people who like that kind of thing.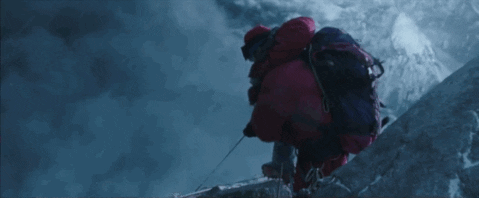 (People like us, am I right?)
The Fireman
by Joe Hill, the latest from the author of
Horns
and
NOS4A2,
is here to scare you into replacing the batteries in your smoke detectors (It's a public service!) with a chilling tale of spontaneous human combustion.
Is it a little...hot in here?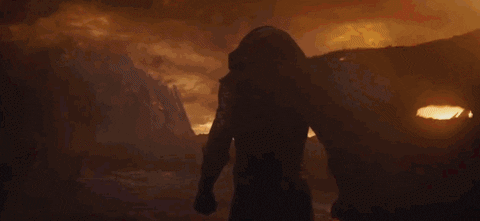 Sweetbitter
by Stephanie Danler: Young woman from the village meets New York City, is never the same again. Do you really need more than that?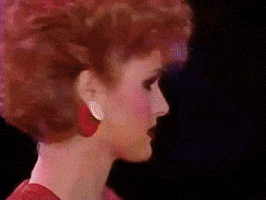 No.
Grunt
by Mary Roach, because,
Mary Roach, you guys.
The author of
Gulp, Stiff,
and
Bonk
is the undisputed best ever at delivering the curious science of stuff in an entertaining, humorous, and informative way. Her latest book explains the curious science of humans at war. Check it out and learn a little something this summer, huh?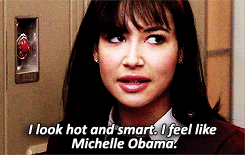 ***Hey! Adults! You too can participate in summer reading!
Log five books
between June 18th-August 13th and be entered to win a 3 month family pass to the YMCA! ***