(Don't you just love the shortest scary story/scariest short story in the title?)
This time of year, when the night is getting longer and the days shorter, pumpkins are proliferating and leaves are turning, I pull out all my sweaters and scary stories, and start planning my Halloween costume. Don't you? Anyway...hello, horror fans!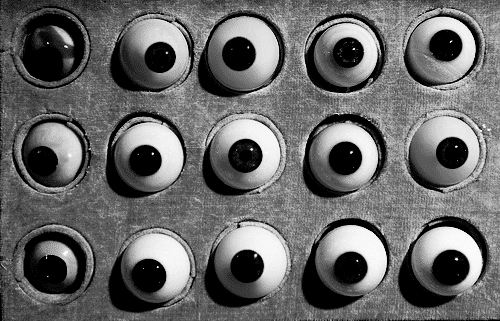 Chills! Thrills! Bills? All the scariest things you could possibly need are on the new books shelf right now:
Invasive
by Chuck Wendig
"Earth is home to more than twelve thousand species of ants." If that fact isn't enough to give you the creeps, get on
Invasive
, equal parts high-tech espionage thriller and creepy crawly horror story. Seems made for fans of
Before the Fall
,
The Ruins
, and the
Area X
trilogy.
Wolf Road
by Beth Lewis
Shaping up to be one of my favorites books of the year, this post-apocalyptic, western-style stalker thriller has something for fans of
The Road,
The Revenant,
and
True Grit.
The Binding
by Nicholas Wolff
Fans of Peter Straub and
The Fog
will enjoy this horror story about a small town seemingly ravaged by a rare mental disorder, and something in the town's dark past may be the answer.
Disappearance at Devil's Rock
by Paul Tremblay
From the author of
A Head Full of Ghosts
comes another terrifying tale, this time a mystery involving a missing teenager and the strange series of events that follow, haunting the search for the truth.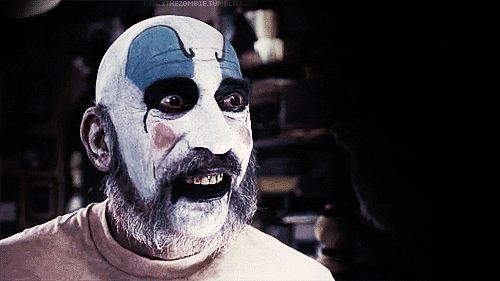 Speaking of scary things, have you guys been following this clown-sighting business on the news lately?
Nightmares!