In which I personally review as many of the
Notables
as possible*, in Gif form.
*There are still a handful of neglected notables on my
to read pile
(it's a big pile) so any books missing from this list do not represent a non-endorsement--there are far too many "NOPE" gifs out there for me to resist including books I didn't like.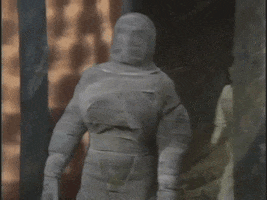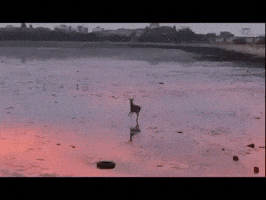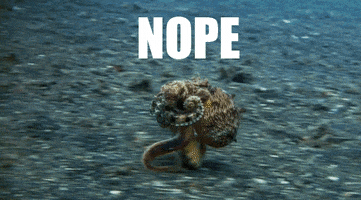 With the exception of a couple, themes of home and family really seem to dominate my list. Did any of the books on the list surprise you? Any grabbed your attention?
Without further ado:
Zero K. by Don DeLillo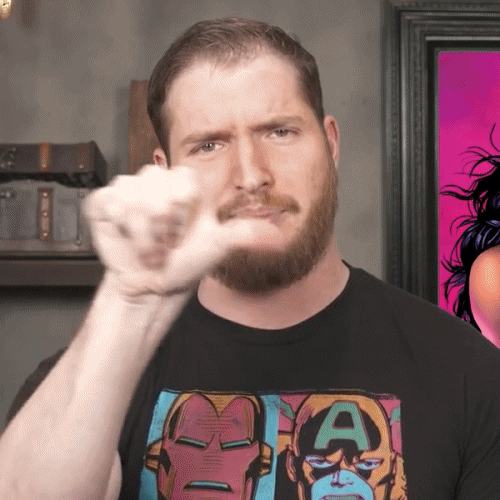 This one completely lost my interest but I feel like giving it another chance.
War and Turpentine by Stefan Hertmans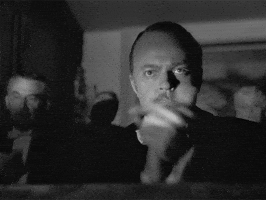 Captivating multi-generational tale of fathers and sons, art and war.
The Vegetarian by Han Kang
Wonderfully, deeply, unsettling.
The Underground Railroad by Colson Whitehead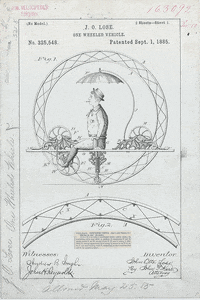 A little light on the promised steam punk but overall a powerful narrative.
Today Will be Different by Maria Semple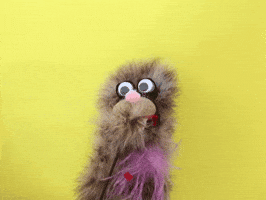 Quirky!
Reputations by Juan Gabriel Vásquez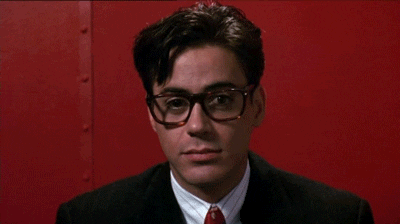 Really good, really short. Kudos!
The Nix by Nathan Hill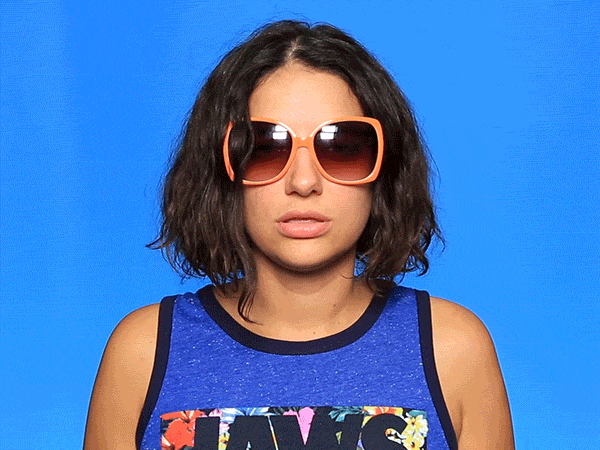 This book is so right on it's a little scary.
The Mortifications by Derek Palacio
That ending, though. :(
Homegoing by Yaa Gyasi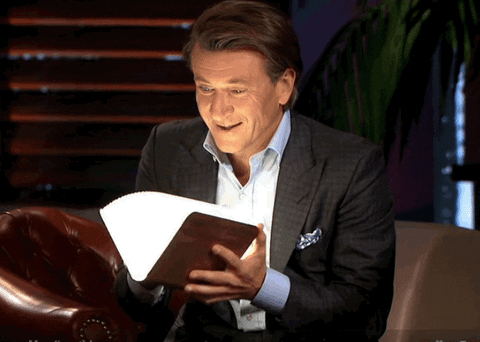 It's that good.
Here I Am by Jonathan Safran Foer
Seriously, the audiobook version is EVERYthing
Here Comes the Sun by Nicole Dennis-Benn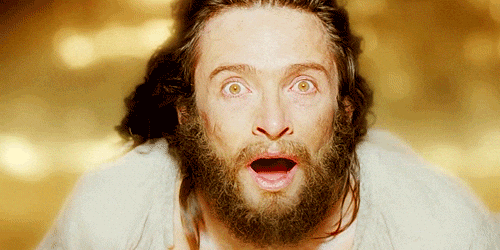 The use of patois achieves stunning results.
Don't Let My Baby Do Rodeo by Boris Fishman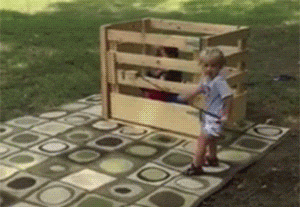 Unexpected, enigmatic, and engrossing.
Behold the Dreamers by Imbolo Mbue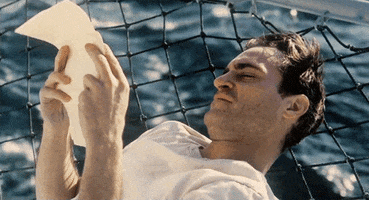 Love letter to home.
Before The Fall by Noah Hawley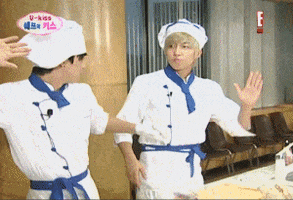 Kind of surprised this made the notable list over some other books but it was a solidly enjoyable read.
The Association of Small Bombs by Karan Mahajan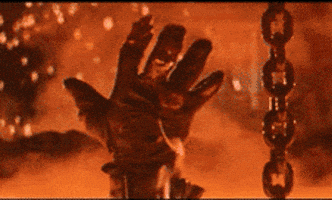 Haunting.
When Breath Becomes Air by Paul Kalanithi