We have a fantastic First Friday lined up for tomorrow at the Richmond Public Library. We are participating in
Minds Wide Open: Virginia's Celebration of Women in the Arts
and the following exhibits, presentations and performances planned for tomorrow, May 7th at the Main public library from 7 p.m. - 9 p.m. Come join in!
Create
Works by the following artists will be exhibited:

Dooley Foyer
Elizabeth Evans

"Roles of Femininity"

The artist uses bras to explore the history of women's roles in society.


Dooley Hall
Christine Ludke

"Plein Air Figure Drawing"

From the artist: Drawing in plein air means working outdoors in natural light, without using a camera. You can say 'from life' when talking about figure drawing, and it's the same idea, only inside. I'm outside as much as I can be, and the statues I draw aren't alive, so I say I'm a plein air artist.
For me, nothing beats drawing in plein air, because I can see my subjects clearly and in depth. It helps to pick colors outdoors, because you're looking at real color and value changes. I've been drawing the statues in Hollywood Cemetery for a few years, and I'm not finished.

Gellman Room
Sukenya Best

"Setting on a Rise"

From Sukenya: Involving the human figure, my work flows between abstraction and representation. The current print series is the outcome of using the body as both a drawing tool (act) and subject matter (result). Drawing occurs when my hands/feet come in contact with the inked base surface. After the dance there remain feet and hand prints that symbolize human rhythm. At times the image of a transparent silhouette is added to emphasize a figure housing inner movement.

View more work on her website
here
.
Special music performances by Deborah Saidel, flute, in the Dooley Foyer, Leah Kruszewski, guitar, in the 2nd Floor Gallery, and the University of Richmond World Music performers in the Auditorium.
Stitch
Quilts by Chris Crouch, Charlotte Davenport and Betty Ring will be on display.
Dance
Motion by Sukenya Best and the University of Richmond Community Gamelan performs traditional Indonesian music with dancers - in the Auditorium.
Write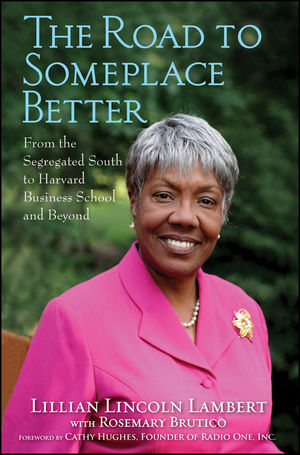 We're very excited to welcome Lillian Lambert to the RPL as part of the Richmond Writers series. Author of The Road to Someplace Better: From the Segregated South to Harvard Business School and Beyond, she is a passionate speaker and barrier-breaking entrepreneur. She was also recently inducted into the Enterprising Women Hall of Fame.
Join us in the Davenport Special Collections room for this program. Books will be available for purchase after this event.
We hope to see you for this very special First Friday - drop in and tell us what you think!