Today's recommended reads come from lists of banned and challenged books. For more information about banned and challenged books, please visit
http://www.ala.org/bbooks/frequentlychallengedbooks
Toni Morrison's first novel,
The Bluest Eye,
was challenged in a Fairbanks, Alaska high school in 1994 because it was a "controversial book; it contains a lot of very graphic descriptions and lots of disturbing language." Also challenged at West Chester, Pennsylvania schools as "most pornographic".
The Island Trees (NY) School District School Board removed Slaughterhouse-Five and eight other books in 1976 because they were "anti-American, anti-Christian, anti-Semitic and just plain filthy."
Originally published in 1951 and still one of the most frequently challenged books, in 2001
The Catcher in the Rye
was removed by a Dorchester District 2 school board member in Summerville, SC who believed it to be "a filthy, filthy book."
In 2012, under threat of violating state law and losing state funding, the Tucson (AZ) Unified School District voted to cut its Mexican American Studies (MAS) program. "Pedagogy of the Oppressed" and numerous other books affiliated with the MAS program were found in violation, removed from the curriculum, and stored in district storehouses.
In 2007
The Golden Compass
was challenged by schools in Kentucky, Texas, and Wisconsin for "anti-religious" and "anti-Christian" messages.
In The Night Kitchen
was first challenged in 1985 in a Wisconsin elementary school because of fears it would "desensitize children to nudity."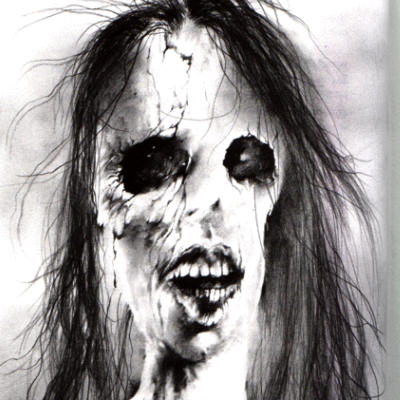 My personal favorite challenged book from my childhood? It's tough to choose just
one
. There's
The Giver
by Lois Lowry,
Bridge to Terabithia
by Katherine Paterson,
A Wrinkle in Time
by Madeleine L'Engle,
The Witches
and
James and the Giant Peach
, both by Roald Dahl,
Julie of the Wolves
by Jean Craighead George,
The Outsiders
by S.E. Hinton (written by a teenage girl!),
A Light in the Attic
by Shel Silverstein, and
Scary Stories to Tell in the Dark
which was challenged in 1990 because it was "too scary".
You know what is
really
scary?
Censorship.
Banned Books Week reached a lot of folks here at RPL. Awareness was raised, censorship was discussed, and the freedom to read was celebrated. Even Mr. Taft here got into the action. It's not too late to stop by participating branches and play the trivia challenge. You can win tickets to the Byrd Theatre!