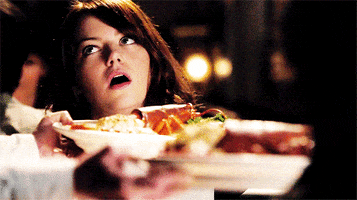 For Foodies:
"Happiness. Simple as a glass of chocolate or tortuous as the heart. Bitter. Sweet. Alive."
―
Joanne Harris
,
Chocolat
For Gardeners:
"Design in nature is but a concatenation of accidents, culled by natural selection until the result is so beautiful or effective as to seem a miracle of purpose."
― Michael Pollan, The Botany of Desire: A Plant's-Eye View of the World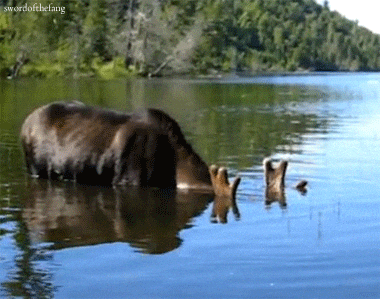 For outdoor adventurers:
"Hunters will tell you that a moose is a wily and ferocious forest creature. Nonsense. A moose is a cow drawn by a three-year-old."
― Bill Bryson, A Walk in the Woods: Rediscovering America on the Appalachian Trail
For Homebodies:
"The books transported her into new worlds and introduced her to amazing people who lived exciting lives. She went on olden-day sailing ships with Joseph Conrad. She went to Africa with Ernest Hemingway and to India with Rudyard Kipling. She travelled all over the world while sitting in her little room in an English village."
You're welcome.