I just finished Dave Eggers' latest,
Heroes of the Frontier
, and I was inspired, both by the book and by the current temperature, to post about other novels featuring fire. That theme swiftly fell apart when I couldn't think of any fiery novels I hadn't
already
written about (see Bill Clegg's
Did You Ever Have a Family
, Joe Hill's latest, that one by Evie Wyld, etc), except for Jesse Ball's
How to Set a Fire and Why
(which is super good so far but I haven't finished it yet). Anyway, I still want to tell you about
Heroes of the Frontier,
so theme-schmeme. The family at the center of the story is on the run from a lot of things, one of which is a wildfire sweeping across Alaska. Not gonna lie--Eggers is one of my top ten favorite authors and I'll read everything he comes out with, ignoring all reviews to the contrary. Josie and her two children, Paul and Ana, are spending the summer fleeing Josie's life--her dental practice, her failed marriage to loser Carl, bad memories of her parents--by driving all over Alaska in a used RV with her kids. They encounter the sort of oddballs one generally encounters in the Alaska of novels (perhaps Alaska
is
really an oddball magnet, but I've only experienced the state through books), as Josie runs into, and then quickly away from, mostly self-inflicted trouble and also a raging wildfire.
Josie is the best kind of protagonist--and one that Eggers excels at creating: self-effacing, flawed, honest, and my new literary best friend. I really and truly want to join Josie with a bottle (or three) of wine and hang out for hours. When one meets a new LBF, it's hard to part with them at the end of the book. There was a moment there when I got hung up on the last 4 pages, afraid to finish the book and let go.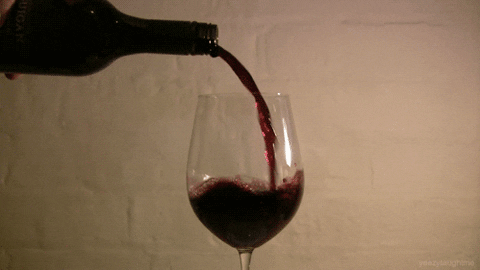 I'll miss you Josie, you and your weird, funny kids.
Speaking of weirdness and besties...Don't you just love quirky horror novelist Grady Hendrix? Well, you
should
. If his cheeky, and unusually scary,
Horrorstor,
done in
the style of an Ikea catalog, didn't ring your bell, then the cheeky yearbook-style 80s teen horror parody,
My Best Friend's Exorcism
, maybe won't be your thing either. If "cheeky, yearbook-style 80s teen horror parody" makes your mouth water, than you are probably me, and you will enjoy the heck out of it. Especially enjoyable: the
Teen Magazine
style personality quiz snippets. Also, P.S. for you fans of adult coloring books--there are
coloring pages to download
over at the Quirk Books site. You're welcome, world.
And speaking of "too much fun"--you need
The Regional Office is Under Attack
by Manuel Gonzales in your life. Chock full of awesomely witty, tough, fighting female characters who may or may not have robotic arms, and non-stop action, The Regional Office may not be the
best
book you've ever read, but I promise you won't regret it*.
*I can't promise that.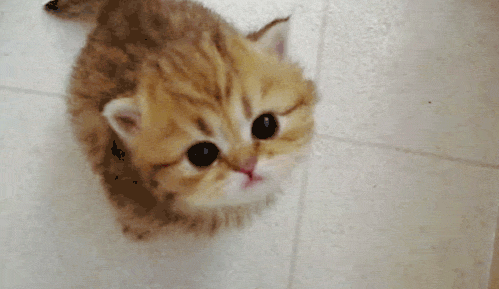 "U mad, bro?"